Elles Research Group
We are an experimental group that studies the dynamics of chemical reactions in solution. Learn more about us and our experiments.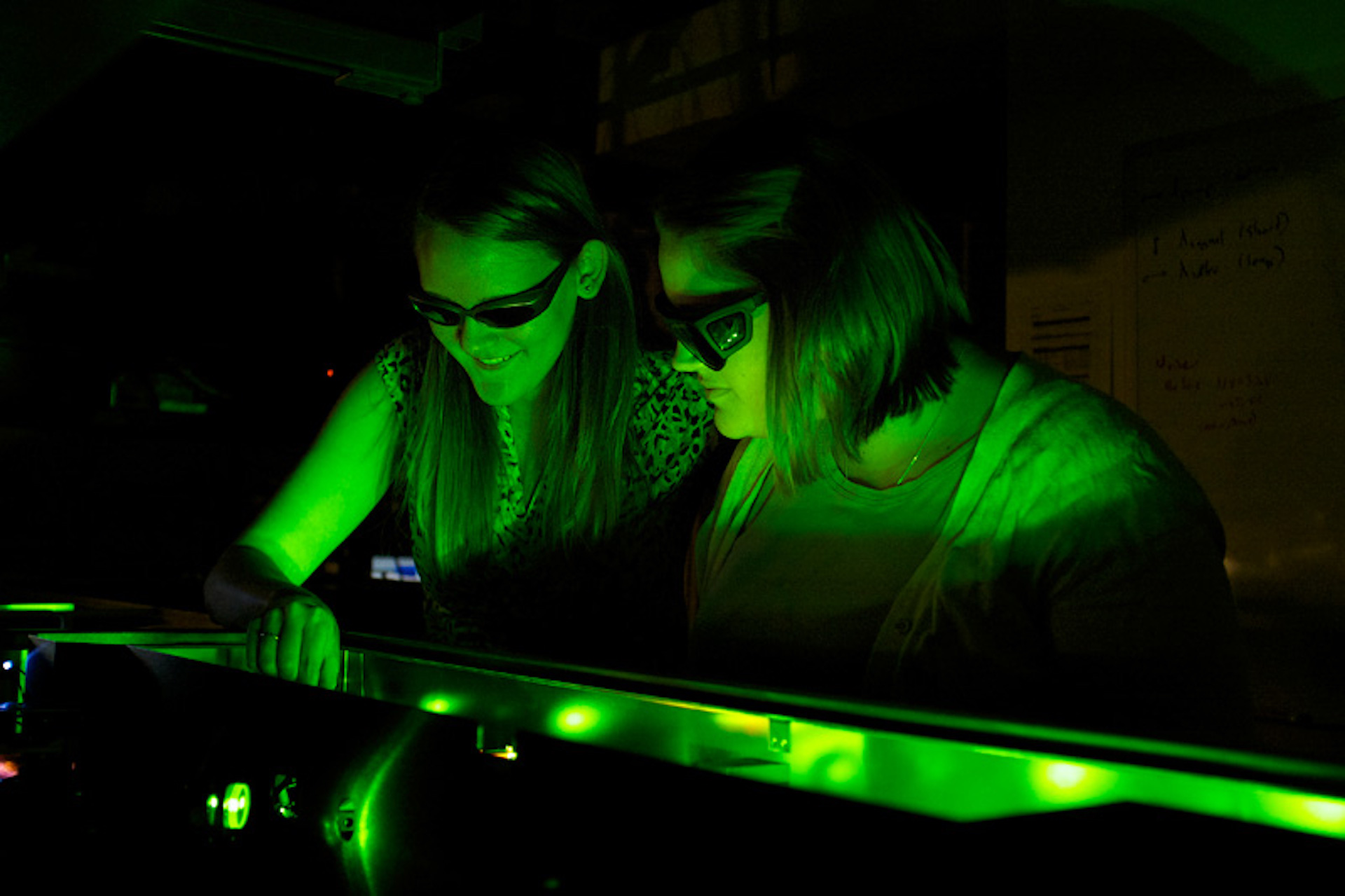 Our Research
Learn more about our state-of-the-art ultrafast laser tool and our research.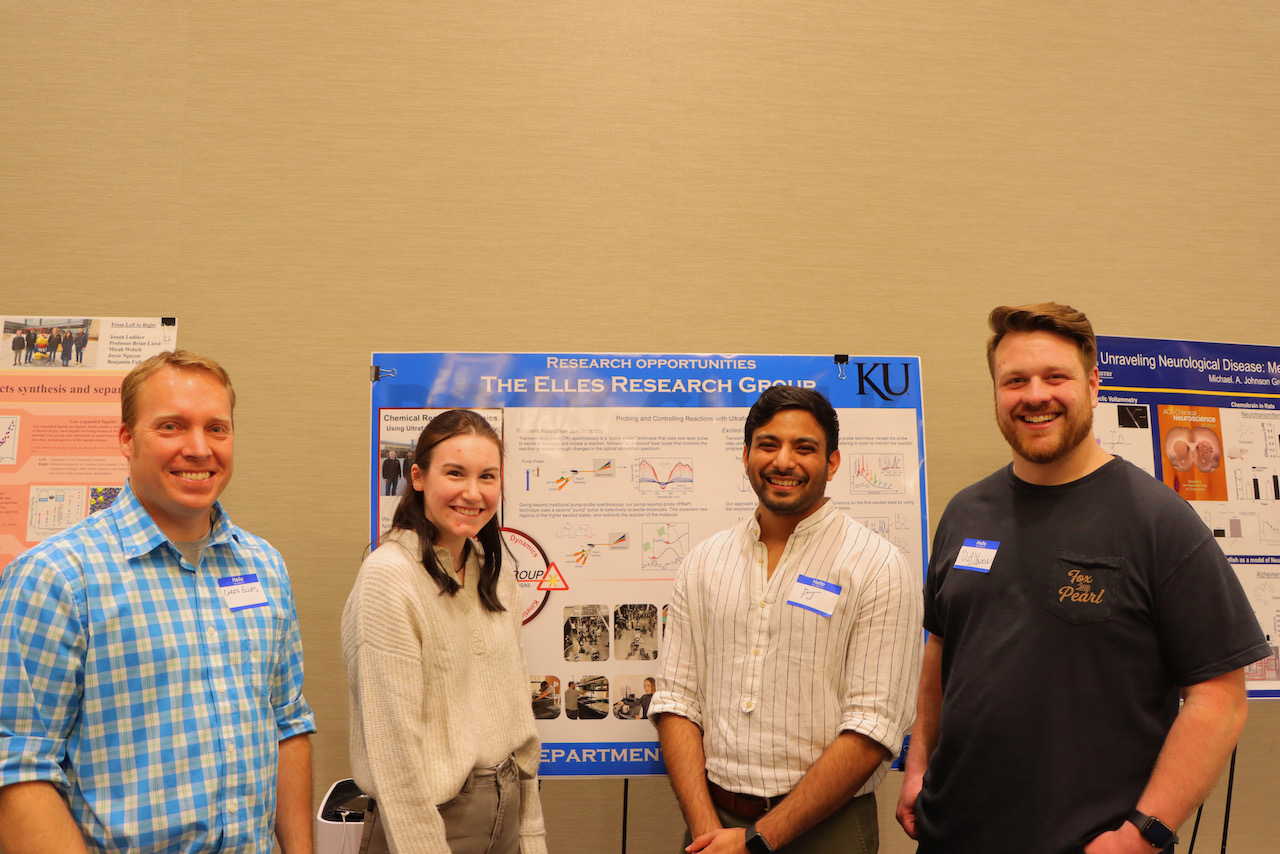 Our Team
Meet our current and former members.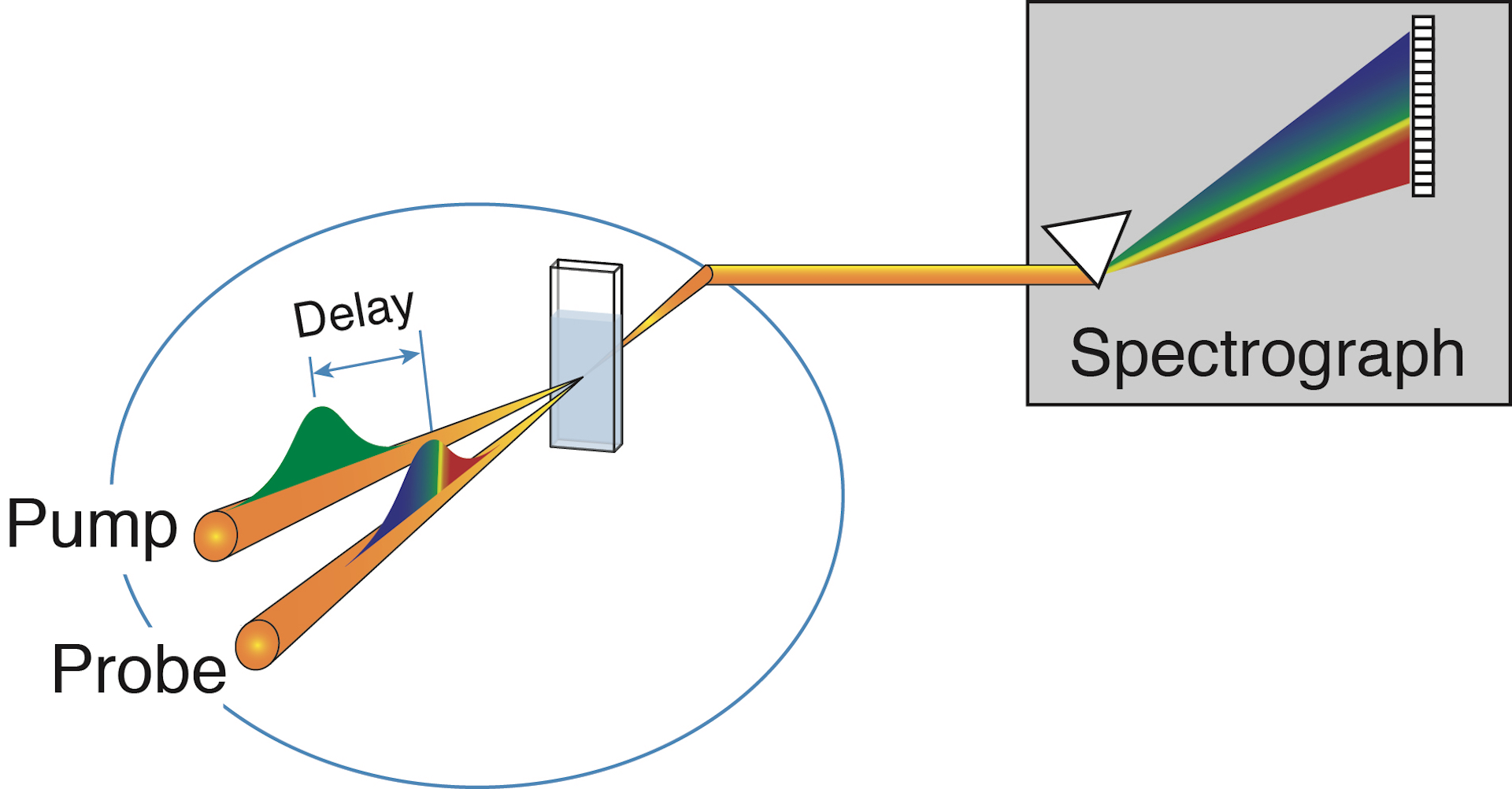 Our Papers
Read our papers.